Khudobin to sign with Stars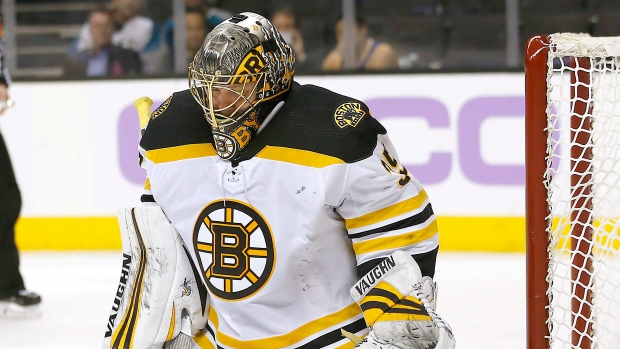 Anton Khudobin will sign with the Dallas Stars once free agency opens at Noon et.
Khudobin was drafted by the Minnesota Wild in the 7th round (206 overall) of the 2004 NHL Entry Draft.
The 32-year-old recorded a .913 save percentage and 2.56 goals-against average in 31 games with the Boston Bruins last season. Khudobin has played in 148 NHL games, posting a .916 save percentage and 2.47 goals-against average.
He is coming off of a two-year contract worth $2.4 million with the Bruins, equating to an AAV of $1.2 million.