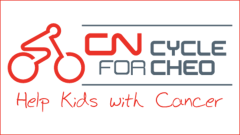 October - CN Cycle for CHEO
CN Cycle for CHEO is a fun, non-competitive event that offers a wide range of cycling (15K, 35K, 70K) and walking (2K, 5K) routes for people of all ages and abilities. Location: Canadian War Museum, 1 Vimy Place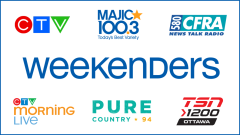 Bell Media Weekenders
From family adventures to date nights. The National Capital Region always has something for everyone to see and do and Bell Media Weekenders have the inside scoop on the biggest and best events.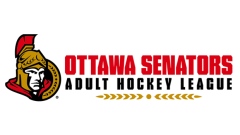 Ottawa Senators Adult Hockey League
You'll get twenty guaranteed games, music during stoppages and ice-time at two of Ottawa's top hockey facilities… the Bell Sensplex in Kanata, and the Richcraft Sensplex in Gloucester. Plus, as and added perk… try the loyalty program at Stanley's Restaurant & Bar on-site… along with in-room beverage service at each venue!