Red Wings ink Bernier to three-year deal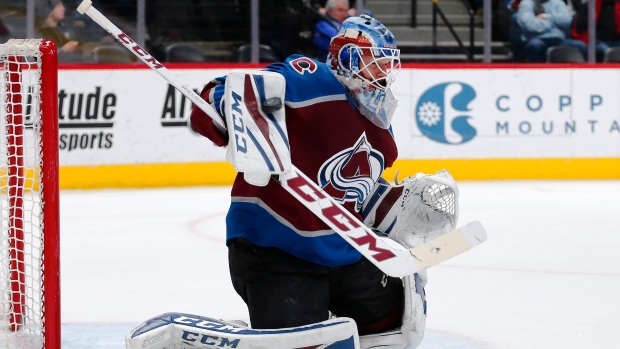 The Detroit Red Wings have signed goaltender Jonathan Bernier to a three-year contract.
The 29-year old played 37 games for the Colorado Avalanche last season, posting a 19-13-3 record with .913 save percentage and a 2.85 goals-against average. With starter Semyon Varlamov injured, he started four playoff games with the team, posting a 1-3 record with an .883 save percentage against the Nashville Predators.
His numbers with the Avalanche held similar to his career stats, which sit at a .914 save percentage and 2.70 goals-against average through 292 games. Bernier was signed by the Avalanche in July, 2017, after playing 38 games with the Anaheim Ducks in 2016-17.
Bernier was drafted by the Los Angeles Kings in the first round (11th overall) of the 2006 NHL Entry Draft. He was traded from the Kings to the Toronto Maple Leafs in 2013, in exchange for Matt Frattin, Ben Scrivens and second-round pick in the 2015 draft (Travis Dermott).
He is coming off of a 1-year contract worth $2.75 million with the Avalanche.