Thoughts on Meeks, DeRozan's return and more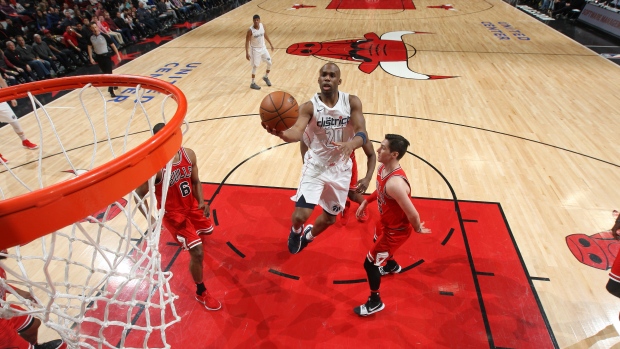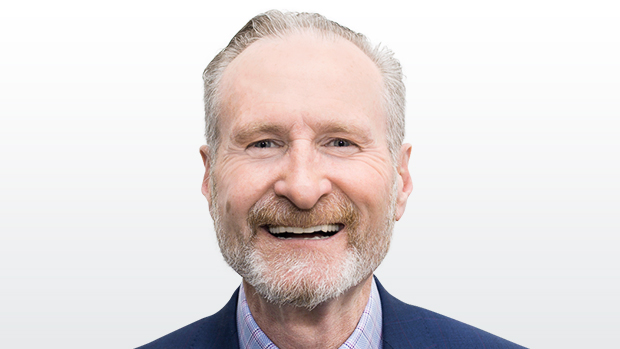 Jack Armstrong returns in the middle of the week with a look at the Toronto Raptors' signing of veteran Jodie Meeks to a 10-day deal, DeMar DeRozan's return to Toronto on Friday and more.
---
JODIE MEEKS (Raptors): I like this 10-day signing for the Raptors. It's a short audition to see Meeks's conditioning and whether he can be a bit of a help to alleviate the team's perimeter shooting woes. Meeks is a lifetime .372 shooter from three and has lots to prove to get back in the league. I've always liked Meeks and this gives the Raptors the option to add him to the permanent roster in early March. It's a risk versus reward move that makes sense. If an insurance back-up big man with rebounding prowess and offensive skill can be found to fill that 15th roster spot, that would help, as well. Every little bit helps. The margin for error and difference between the top four or five East teams isn't very wide, so it comes down to the short strokes.
CELTICS @ BUCKS: It's going to be quite a game on Thursday to start the back end of the Eastern Conference race. There's not a lot of time left to jockey for playoff seeding for Boston and the Bucks want to keep that top spot all to their own. Should be a fierce contest in Milwaukee and I can't wait.
DeMAR DeROZAN (Spurs): There's lots of hype already for DeMar DeRozan's return to Toronto on Friday night. Don't forget he had a huge triple-double performance - the first of his career - on January 3 in San Antonio against the Raptors. He'll be ready to roll and will be greeted warmly by his former fan base, and deservedly so. DeMar is one of my all-time favourites. He improved his game each season, was a good teammate and was a complete gentleman through all the ups and downs. Raptors fans will want a win, yet will be showing him the love and appreciation he earned. I'm sure you'll get the same in return from DeRozan - I wouldn't expect anything else.
NBA ALL-STAR GAME: My highlight was the salute to Dirk Nowitzki and Dwyane Wade. You could see that they were clearly moved and appreciative of the gesture, along with the fan support. Both will be first-ballot Hall of Famers and I thought it was awesome that they were included in the weekend. The recognition of a great career on both fronts was the right move by the league.
JACK SIKMA: Congrats to the Toronto Raptors consultant on his nomination to the Basketball Hall of Fame. An outstanding post player in his time in both Seattle and Milwaukee, he won a championship with the Sonics. Sikma was a super-skilled, tough and competitive big man who consistently produced. He's a class act who deserved the consideration and nomination. The Sikma Move - the reverse pivot. He's your guy.