Ex-Habs, Sabres D Gorges retires from NHL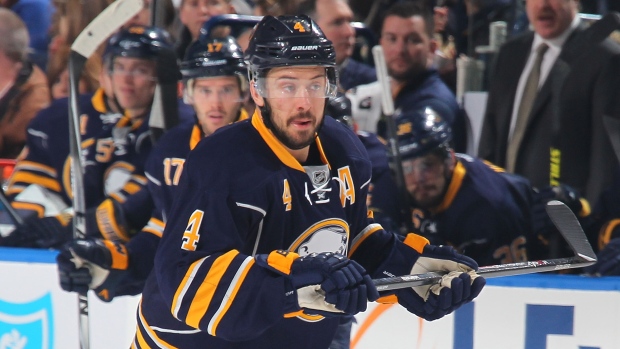 Former NHL defenceman Josh Gorges has retired after 13 seasons with the San Jose Sharks, Montreal Canadiens and Buffalo Sabres.
Gorges signed as a free agent with the Sharks after going undrafted. He was traded to the Habs in 2007 along with a first rounder that became Max Pacioretty in the Craig Rivet trade.
He spent eight seasons with the Habs, where he had a career season of 23 points in 2008-09. He notoriously turned down a trade to the Toronto Maple Leafs in 2014 as he refused to waive his no-trade clause. Gorges was later traded to the Sabres for a second-round pick and spent four seasons in Buffalo. He last played in 2017-18.
In 783 career NHL games, Gorges had 124 points (17 goals, 107 assists). He has the ninth most career blocked shots in NHL history with 1,671.