Habs lose Agostino, recall Weise
The New Jersey Devils claimed forward Kenny Agostino off of waivers Monday afternoon, leading to the Canadiens recalling Dale Weise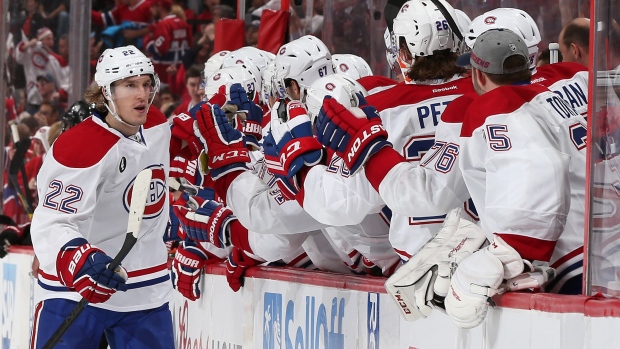 The New Jeresy Devils claimed forward Kenny Agostino off of waivers Monday.
Agostino was placed on waivers Sunday by the Montreal Canadiens. The 26-year-old has 11 points in 36 games for the Canadiens this season. .
Later on Monday, the Canadiens recalled forward Dale Weise, was acquired from the Philadelphia Flyers Saturday.
The six-foot-two forward has 11 points in 42 games this season with the Flyers.
This will be Weise's second stop in Montreal. He was with the team from 2014-2016 when he had 59 points in 152 games.