Judge denies request to certify NHL concussion lawsuit as class action
A U.S. federal judge has denied a request by a group of former National Hockey League players to certify their concussion lawsuit against the league as a class action.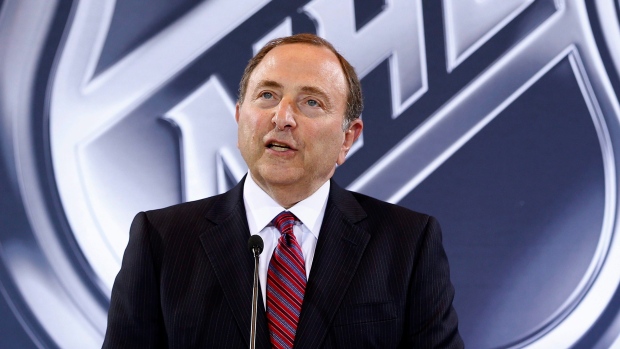 ST. PAUL, Minn. — The federal judge overseeing the NHL concussion case has denied class-action status for the former players suing the league over head injuries.
U.S. District Judge Susan Richard Nelson issued her 46-page order on Friday, the first significant victory for the league in a landmark lawsuit that was filed almost five years ago.
Nelson wrote that "widespread differences" in state laws about medical monitoring, which the retired players are seeking, would "present significant case management difficulties."
The judge declined to certify either of the proposed classes by the ex-players. They sought to create one group of all living former NHL players and one group of all retired players diagnosed with a neurological disease, disorder or condition. Had they succeeded, more than 5,000 former players would have been allowed to join the case.