Players from NHL, junior leagues seeking brain scans without team involvement
Ontario neurosurgeon says roughly 80 active NHL players have undergone MRI scan procedures at Queen's University over concerns about existing or potential brain injuries.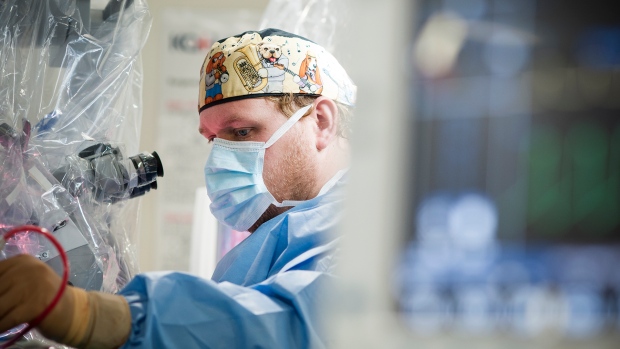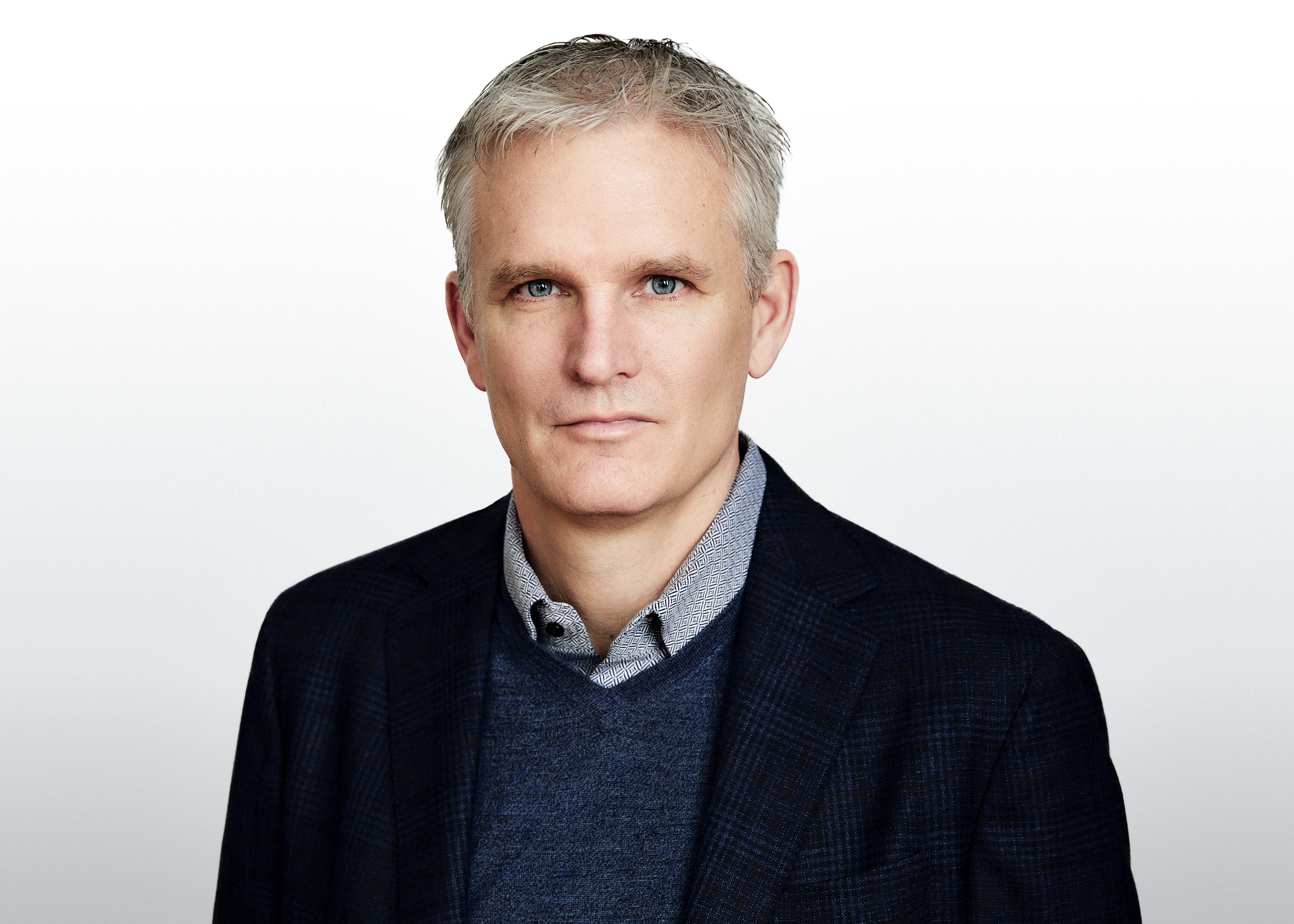 More than 200 current and retired National Hockey League players have taken concerns about existing or potential brain injuries into their own hands by visiting a neurosurgeon in Kingston, Ont., for MRI brain scan procedures.
Dr. Douglas James Cook says at least 120 former and some 80 active NHL players have undergone the scans over the past two years. He said that about 50 active players combined from the Ontario Hockey League and Western Hockey League have also been tested at Queen's University over the same time frame.
The tests have not been done with the oversight or formal participation of any of the active players' teams, Dr. Cook said in a series of interviews with TSN.
"Some guys come because teammates tell them about it," Dr. Cook said. "Some players bring a teammate with them and then when they come for a follow-up say, 'Can I bring these other two players with me? I think they might be interested.'"
TSN could not independently corroborate the number of NHL players who have had the tests completed.
Dr. Cook, who operated twice on Tragically Hip lead singer Gord Downie after his brain cancer diagnosis, said the technology used to measure the flow of blood through the brain's millions of blood vessels is new and that his methodology for analyzing the data collected is unique.
Following a brain injury, Dr. Cook said, the flow of blood can accelerate through damaged or stressed parts of the brain as the brain directs oxygen-rich blood to the affected areas. In other nearby parts of the brain, blood flow can slow if it is redirected to injured areas in need of repair.
"We simplify it for players," Dr. Cook said. "We explain that there are areas of stress in the brain after an injury and that there are changes in blood flow that we can monitor in those areas of stress."
Dr. Cook said he's discovered blood flow abnormalities in the brains of about one-quarter of the roughly 80 active NHL players he has examined.
"Unfortunately there are a number of them," he said. "They just are not comfortable telling anyone about it."
Dr. Cook said he's talked about his testing with some NHL team owners and is hoping to meet with the NHL Players' Association to discuss the testing. The NHL Alumni Association has also been involved in helping to build awareness of the tests, he said.
NHL Alumni Association president Glenn Healy declined to comment.
"We think this is exciting but it's also controversial," Dr. Cook said. "From the players' perspective, some are concerned about what we might find out, what we might see. Some people don't even want to know what's going on in there. They know that they have accumulated damage and don't necessarily want to face it. And obviously there are always concerns from the owners' side. … We worry the [NHL] perspective and perhaps the owners' perspective is that this … is potentially damaging for the reputation of the league."
The active players who have been tested include some of the NHL's top young stars, a source told TSN. Their identities have not been made public and Dr. Cook declined to identify any players involved in the tests, citing privacy rights.
Toronto neurologist Dr. Charles Tator once taught Dr. Cook when he was in medical school at the University of Toronto and calls the 39-year-old Cook a rising star in the field of neurology.
"He was very inventive when he was working in my lab. He's smart and well trained and he's an expert on blood flow. … He told me about this project at least a year ago. … He's a clever guy and has attracted their [NHL players'] interest. There is word of mouth and players encouraging their colleagues to go. That's the way it happens."
Dr. Tator said he has also examined NHL players in his Toronto office, but said he's worked with far fewer players than Dr. Cook.
"Many players are capable of independent thought and they are concerned and sometimes they are pushed into seeking other opinions from their families if their families detect some alteration in behaviour," Dr. Tator said. "Despite the best efforts of the NHL officials to play down concerns, there is concern among players' families. They are thinking more about it. And this is escalating as time goes on."
After finishing his residency and PhD in Toronto, Dr. Cook moved to California and worked at Stanford University, establishing himself as an expert in cerebral blood flow. In 2013 he returned to Canada and began working at Kingston General Hospital.
Using the nearby Queen's University MRI machine costs about $600 an hour, Dr. Cook said. Players are not charged for the exams. The costs are covered with funding from Queen's and from a family foundation whose administrators want to remain anonymous.
In Kingston, Dr. Cook said that the brain scans take about 45 minutes. Patients lie down inside the MRI machine and put on a facemask known as a rebreathing machine, which controls the amount of inhaled oxygen and carbon dioxide.
Dr. Cook said the MRI is then able to identify areas of the brain that have been damaged.
"We're looking at the brain's vascular physiology following injury," Dr. Cook said. "There are patterns of impairment that are recoverable and there are patterns of impairment that set in and become more permanent. So we are using this as a technique as a way to detect concussion and also to identify the chronic syndrome that we see in older athletes as they age – issues like sclerosis, scar tissue, impaired vessel function and flow. It's an exciting technology in a lot of ways."
Dr. Cook said he began examining patients with suspected brain injuries four years ago and has received about $1.5 million in funding so far. After researching military personnel with a grant from the Canadian Institute for Military and Veteran Health Research, the Canadian Institutes of Health Research and the Natural Sciences and Engineering Research Council offered funding for a study of varsity football players at Queen's.
Brain injuries and concussions are perhaps the most polarizing issue facing the NHL.
On one hand, the NHL's critics, who include nearly 200 former players who are suing the NHL, say the league has not done enough to educate and protect players from the long-term consequences of repeated head trauma. They point to NHL internal emails that show senior league officials have scorned independent medical experts who scrutinize or critique the NHL's medical decision making.
For its part, the NHL has argued that any interested players could seek out medical journals and do their own research about the impact of brain injuries. Moreover, its officials point out that the NHL was the first pro sports league in North America to introduce baseline neurological testing for its players.