Zuccarello expected to be out four weeks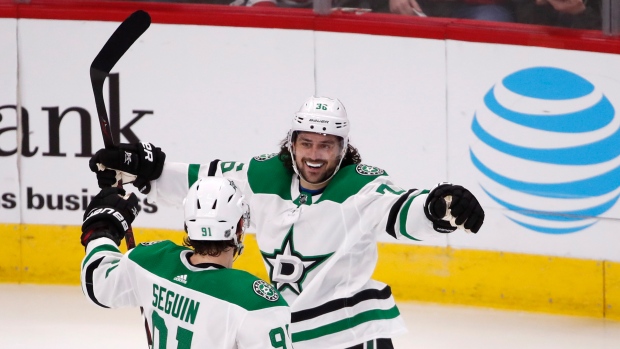 Just one day after acquiring from the New York Rangers, forward Mats Zuccarello is expected to miss four weeks after suffering an upper-body injury in his Dallas Stars debut.
He was traded to Stars last night for second and third round conditional draft picks. He had a goal and an assist before leaving the game after blocking a shot near the end of the second period.
The 31-year-old has 12 goals and 39 points while playing in 47 games this season.
The Norway native had spent his entire nine-year career with the Rangers after breaking into the NHL with them as a free agent ahead of the 2010-11 season.
He is currently slated to become an unrestricted free agent in July and carries a $4.5 million cap hit.